Coworking space in Outer Ring Road Bangalore is the best place to work on specific tasks without much distraction. Many great spaces offer all-day, weekly, and monthly memberships so that you do not have to worry about transportation or find a suitable place to eat.
Most of these coworking spaces have ample floor space, which can efficiently be utilized for working on laptops or cell phones, making them ideal for everyone. The Internet connection is perfect at most of these places.
Coworking spaces or shared workspaces have become a well-known model for businesses of all sizes to foster creativity, flow, and productivity. The thing is, most people don't think of coworking spaces as places where creativity happens. But they are! And, if you are looking for a creative space to fuel your creativity – whether for yourself or someone else. Here is my list of 11 coworking spaces in Outer Ring Road Bangalore. Creatives seek out each one for their unique energy, inspired approach, and collaborative spirit.
⭐ Note ⭐: Look no further if you need a GST office in Bangalore. Businesses can effortlessly file for GST and Company Registration with myHQ Virtual Office Plans. We provide professional business addresses and you can count on assistance from our team of experts throughout the procedure to make it simple. Additionally, we provide plans for reception, mail handling and forwarding, and other services.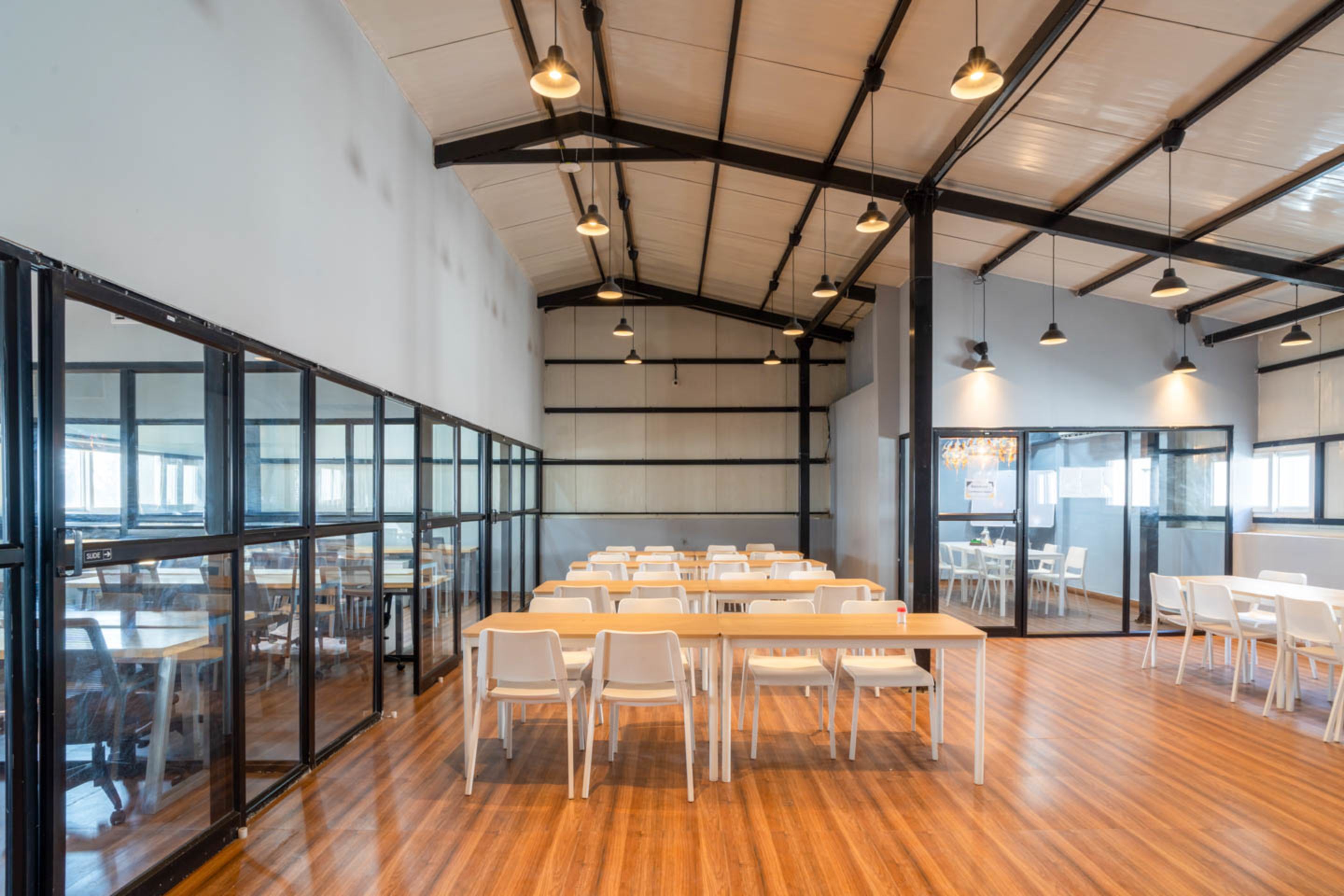 A coworking space in outer ring road are the perfect place for freelancers to meet, collaborate and exchange ideas. Located in Bangalore, these coworking spaces have a distinctive art style and design language that makes members feel at home. Whether you are looking for a Killer Desk or an appointed meeting space, BHIVE workspace has what you need.
Coworking spaces are popping up all over the world. Coworking Fun is growing year over year. If you are looking for an alternative to typical office space, Coworking Fun is an excellent option. Coworking spaces offer flexible hours, additional income sources (e.g., side gigs), and a social atmosphere that works well for remote working: located in HSR Layout, Bangalore, India.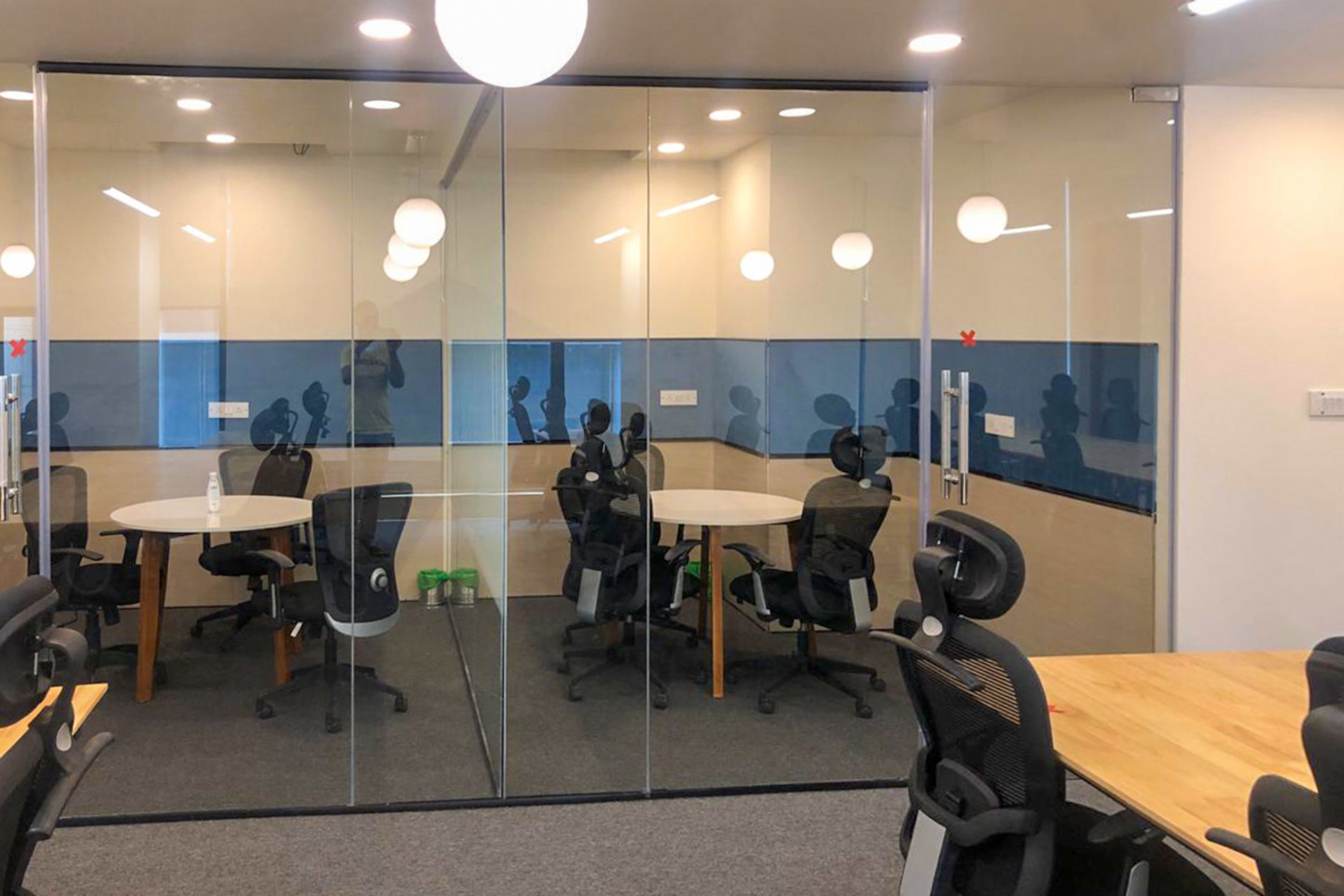 For all the inventors, entrepreneurs and creators, coworking is a convenience like no other. The world is their playground now, and they want to have a say in what's happening. They invest in places where they can forge a collaboration with like-minded people. Coworking like Urban vault provides a series of benefits that far outweigh the financial cost. It's a great way to bond with your team, fellow entrepreneurs, and customers in a shared space.
Here are some benefits of coworking space in Outer Ring Road, Bangalore: You're part of a vibrant and innovative community of startup enthusiasts who are building businesses together. Your ideas are getting noticed and receiving support from peers who share your vision. The energy and creativity are prevalent here – it's a great place to grow your career as an entrepreneur or business professional.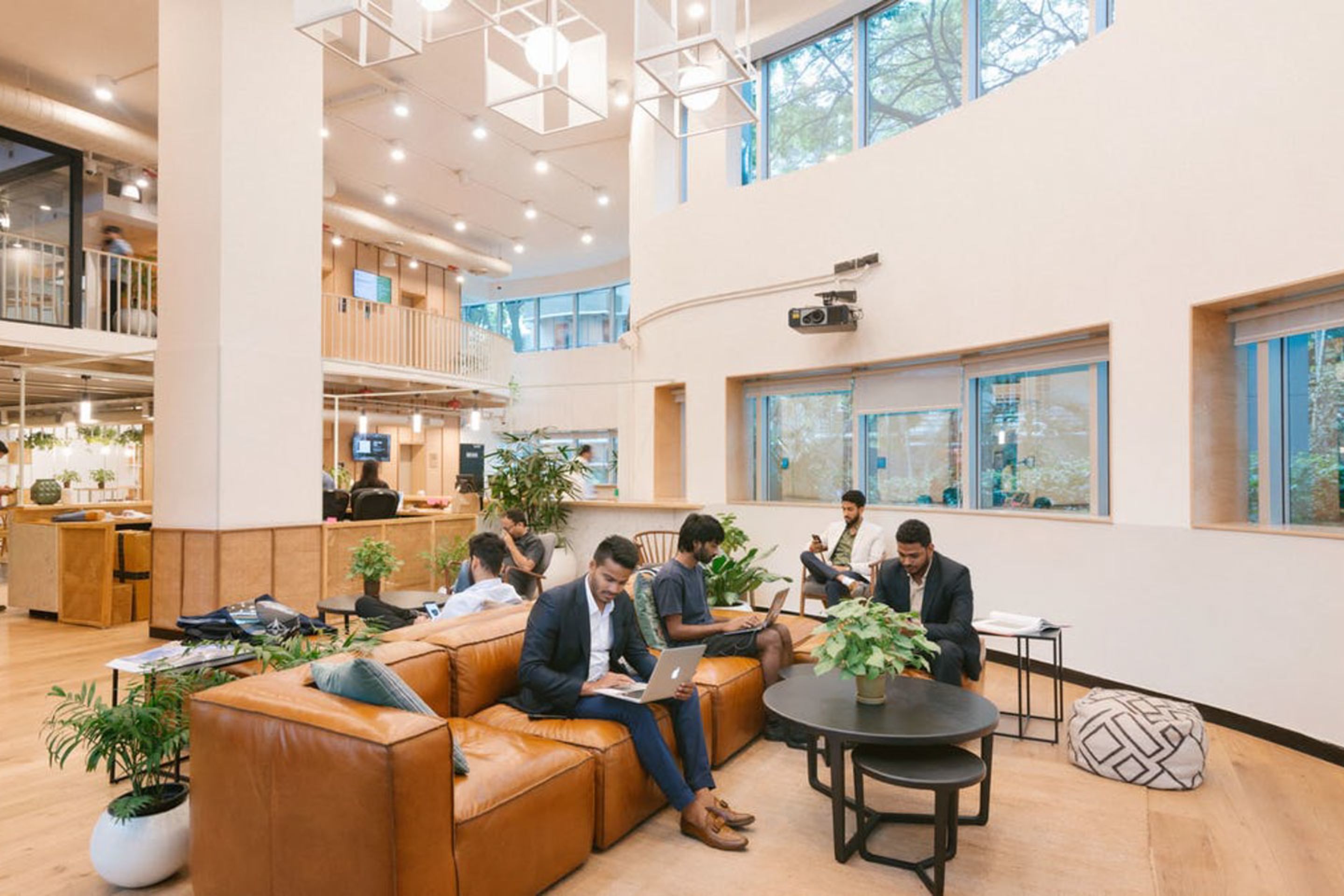 There are guidelines for responsible use of shared resources, visual cues to encourage workers to take breaks, and regular timekeeping activities. The focus is on work productivity, reducing interactions to the bare necessities while facilitating sharing and knowledge-sharing among various teams. These shared working spaces are designed to foster collaboration, communication, understanding of needs, and access to resources over common areas.
The WeWork Coworking space has convenience and exclusivity in spades. You will have your own private office, with private bathrooms and an eating area. You can also work remotely from home, should you so choose. And unlike other offices, it's pet-friendly (so you can bring your dog). The offices are spread out across two floors, with each floor having its setup. So while one foot may have tables & chairs, another has more filing cabinets or computer cabinets; another has more windows and open areas.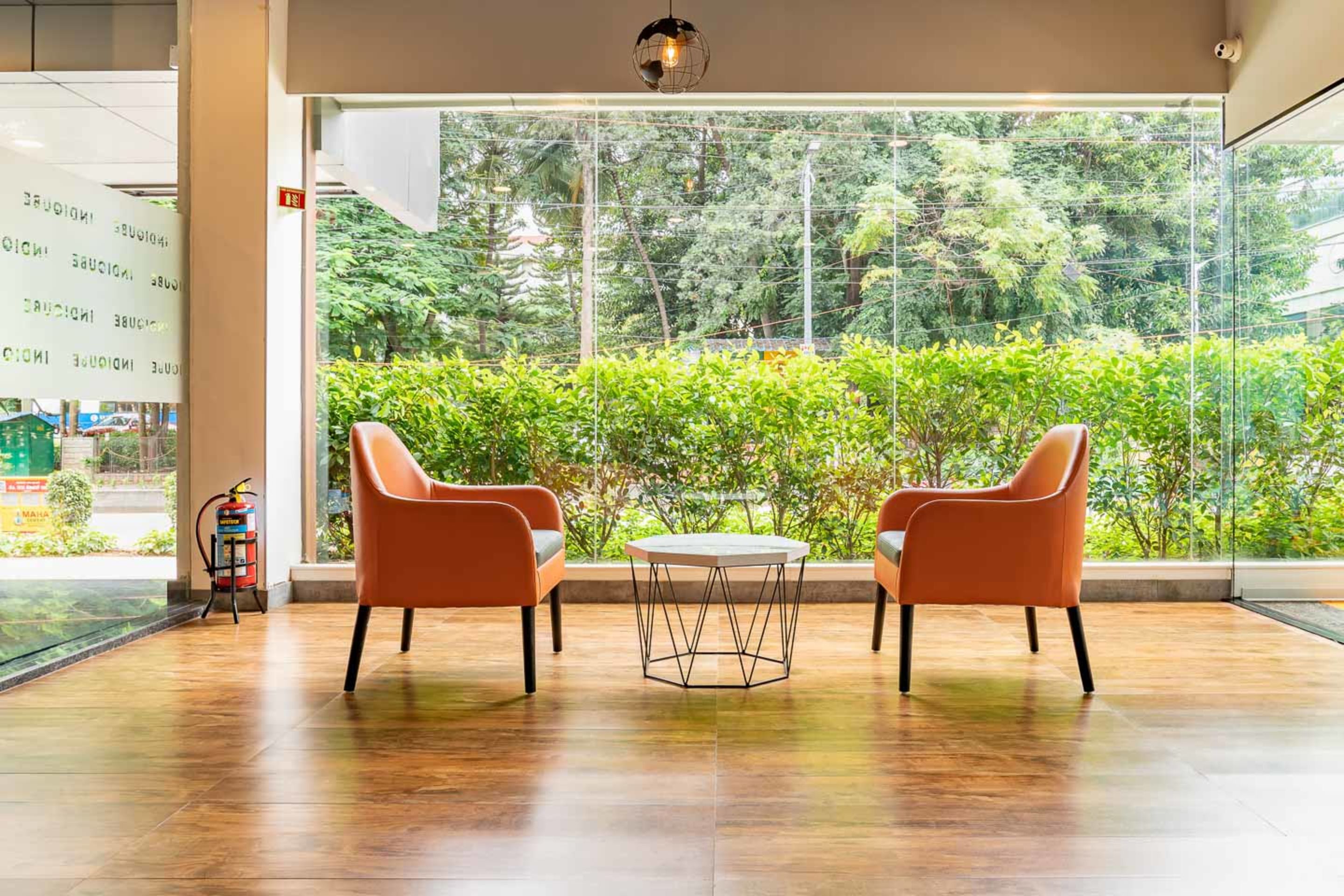 The coworking space is around you, and it is your coworking space. It is composed of other professionals who have actual work and sometimes get tangled up in small details that get in the way of their work. It is your space, and you should be using it as efficiently as possible. Work together!
The goal of Coworking Spaces is simple; provide an open working space where work can be conducted in a relaxed and collaborative manner. Indique coworking spaces offer a flexible working environment and bandwidth for mentoring, coaching, and teaching as needed.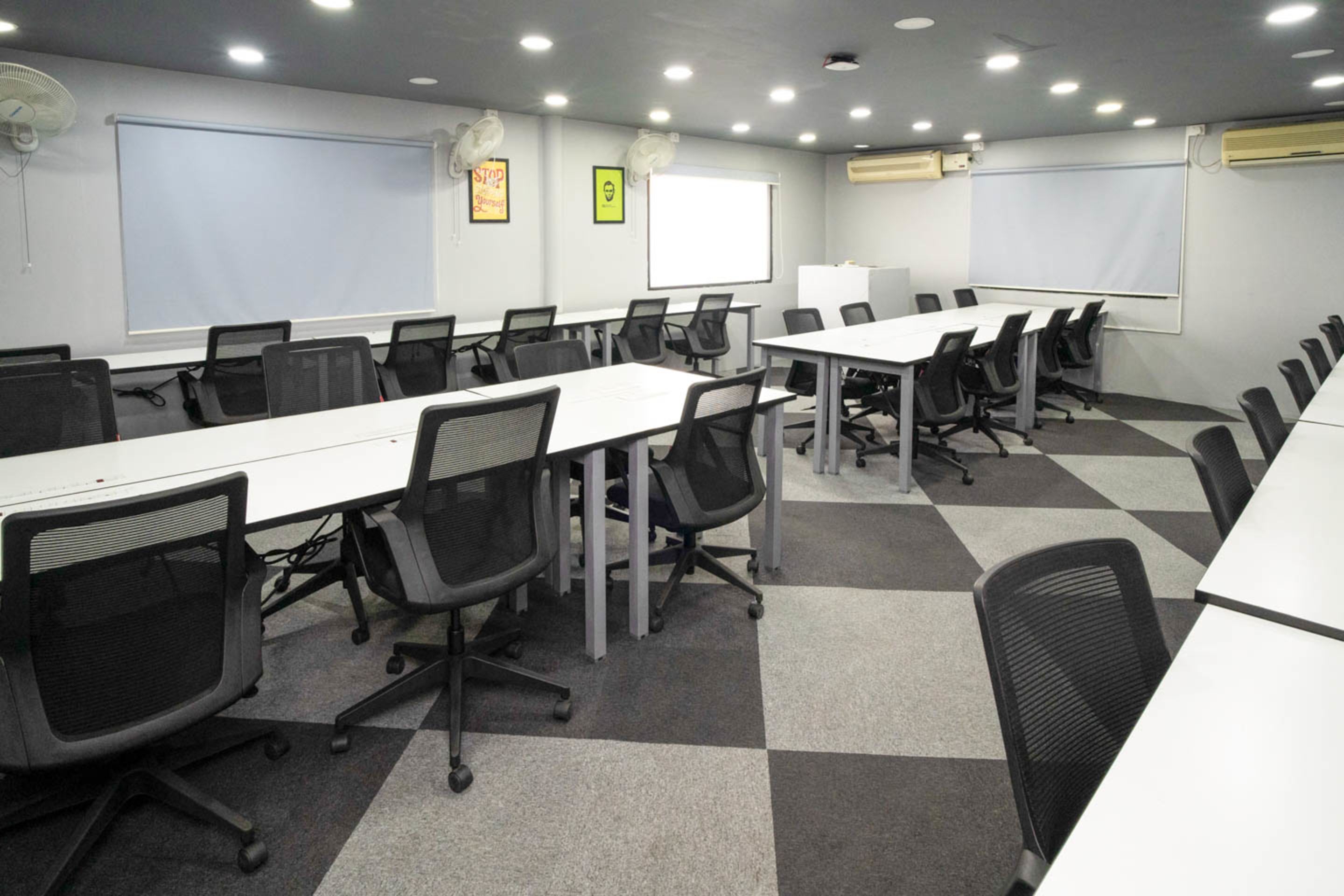 Coworking spaces provide flexible working hours and a place to meet other professionals who are also working remotely. It is not uncommon to meet fellow entrepreneurs or business owners in such spaces. These places are convenient as they make it easy to access other resources such as the internet, printers, food, and water.
Being close to work means companies can provide employees with meals and snacks on conference outings or outings to the mall. Also, transportation options such as public transportation or carpooling have become much easier since Bhive workplaces have places for such arrangements.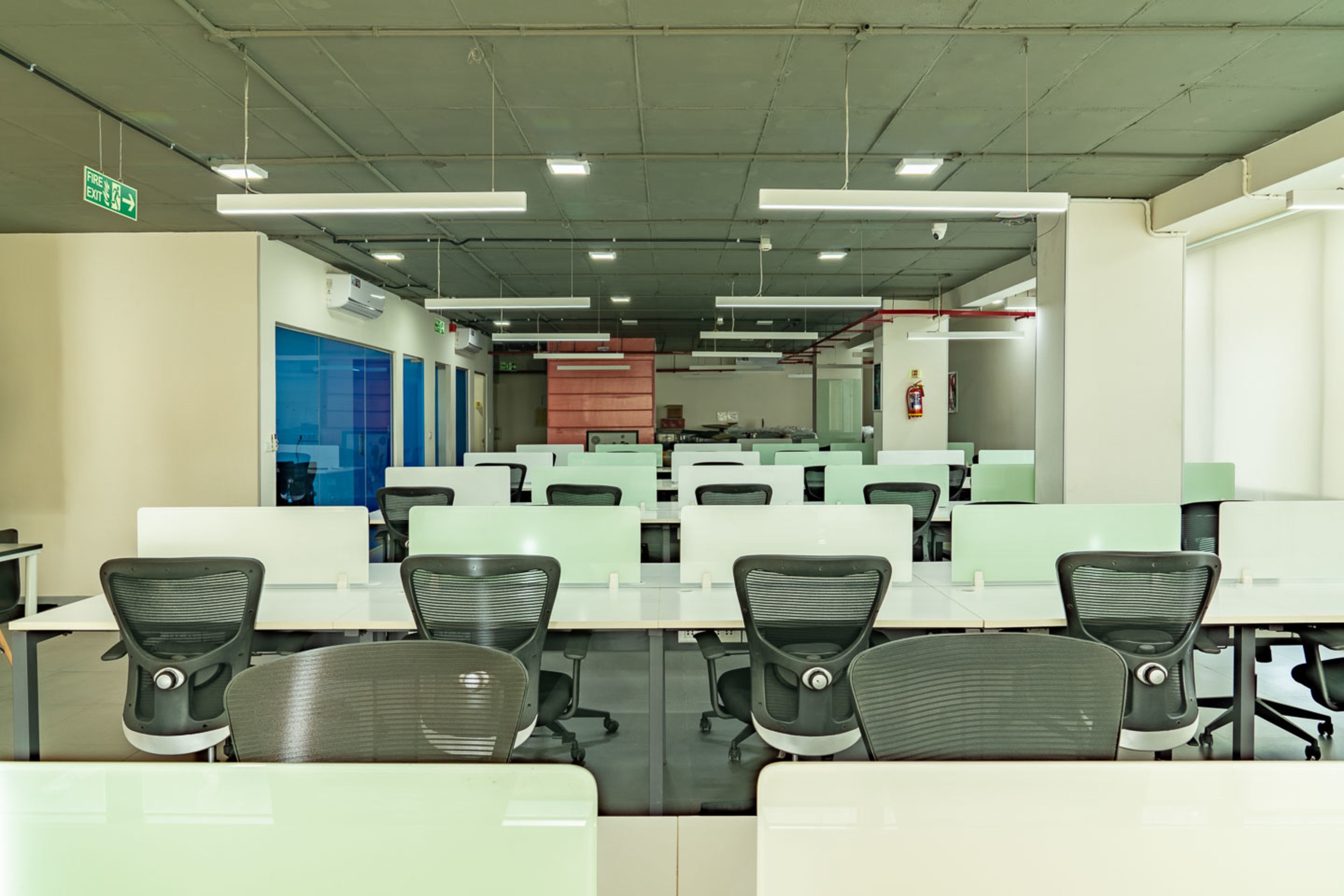 Coworking or coworking spaces offer your team a creative outlet and can be a great place for bonding. However, not all coworking spaces are created equal. Suppose you choose to work in an office setting. In that case, it's essential to consider the needs of your fellow team members and their ability to handle stress. Try to find a safe, well-insulated place, easy to share resources (such as computers), and where everyone feels welcome.
The key to successful Coworking is creating an open, connected workspace that supports all members' creative pursuits, whether programming, photography, music-making or writing. One such good and affordable space are The Helloworld Coworking.
Startuphuts is an award-winning network of coworking spaces in Bangalore. They offer perks such as dedicated desks, private cabins, startup hubs, and extensive coverage at affordable prices. Get the low prices and exceptional service you deserve – as they guarantee it.
They focus on providing value for their users as well as striving to meet their evolving needs. Startuphuts values drive everything they do: teamwork, independence, excellence, commitment, and creativity. Whether you're looking for a place to crash for the weekend or office space to coexist with more traditional companies, They have your needs covered.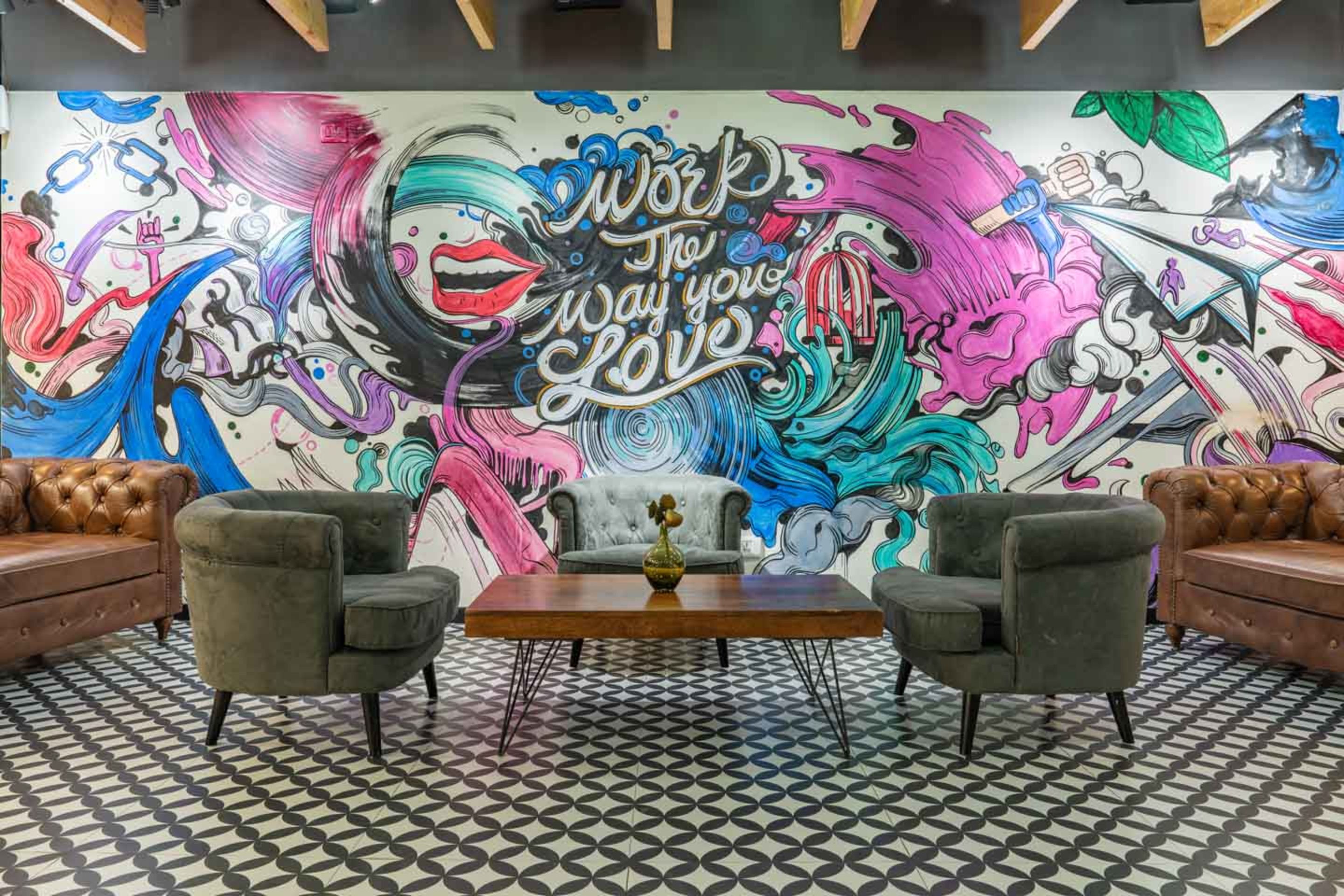 One Co.work is a coworking space for professional and personal growth, networking, mentoring, and more. It is a place to be inspired, empowered, and consulted on your next endeavor.
One Co.work provides cheap coworking space to people who work remotely from home or in other locations. All you need to do to access the platform is pledge an affordable monthly fee toward the use cost. It helps them cover expenses while also giving you access to resources and periodic updates about our growing community.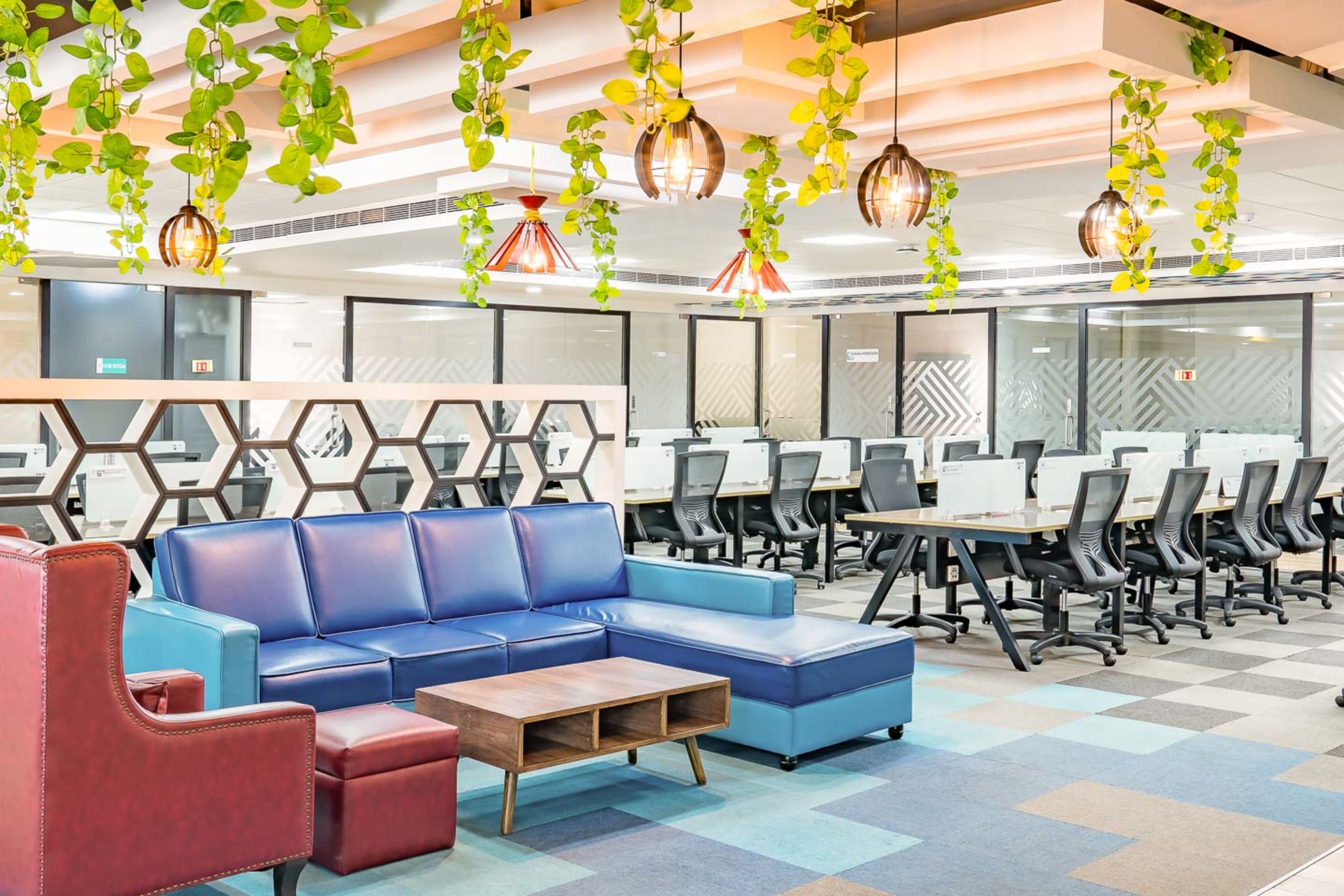 If you're looking for ideal office space, Indiqube is the best option for you! With great coworking spaces, you can work on many different projects together. With the cost of coworking spaces increasing exponentially, it becomes harder and harder for smaller companies to justify the expense.
However, there are still plenty of great places around to put your feet up and relax at a reasonable rate. You should expect to work hard and get much more than you bargained when you hire such a place.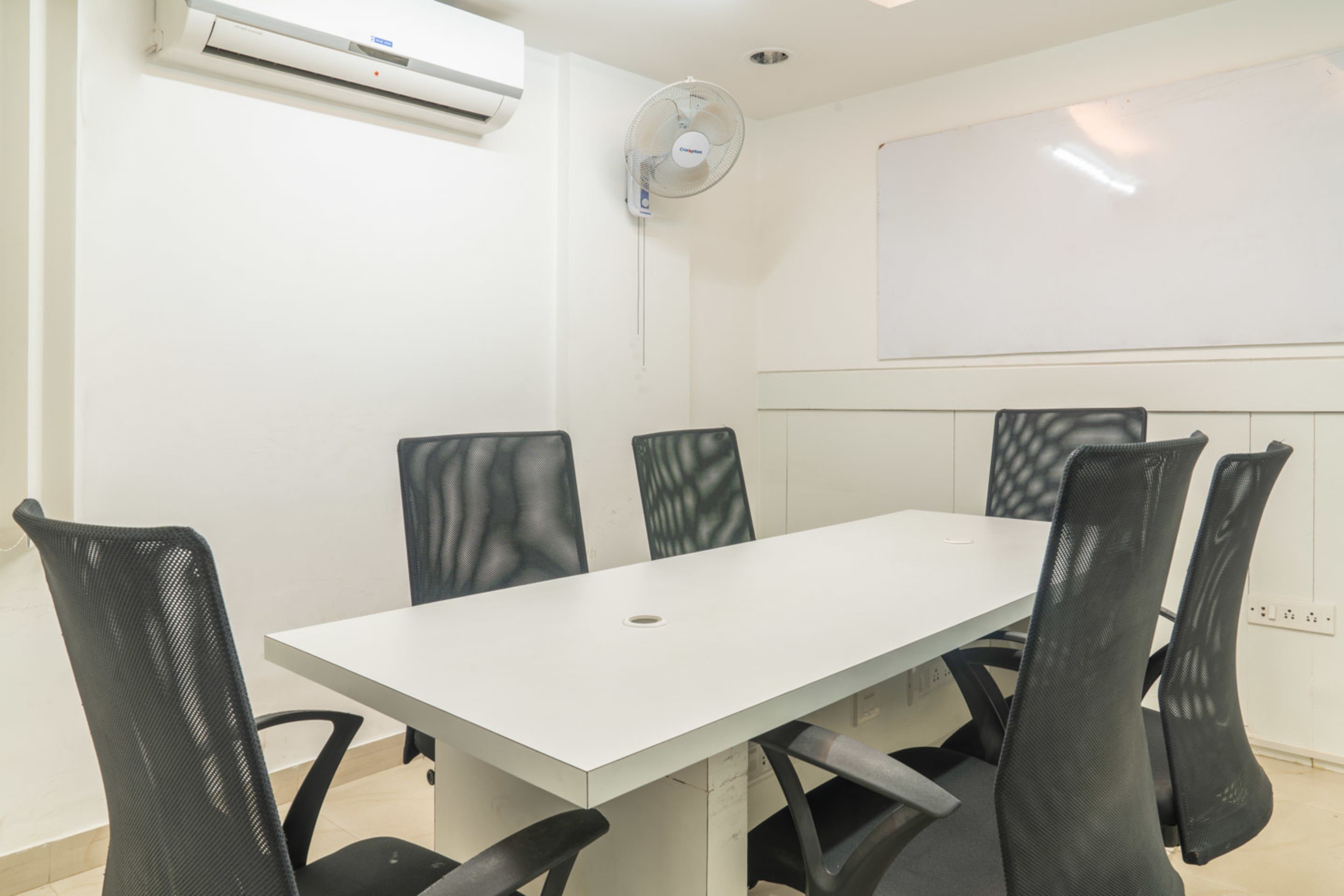 Coworking spaces like Digipact in Banglore are an indispensable resource for freelancers. It provides an environment conducive to accelerated growth and achievement. Facilities are designed to foster collaboration and communication, enabling members to occupy valuable space without worrying about installing commercial equipment or practical needs such as desks or chairs.
As well as being a place for business development, coworking spaces provide an empowering space for members to network and connect face-to-face. These spaces are available at an affordable price.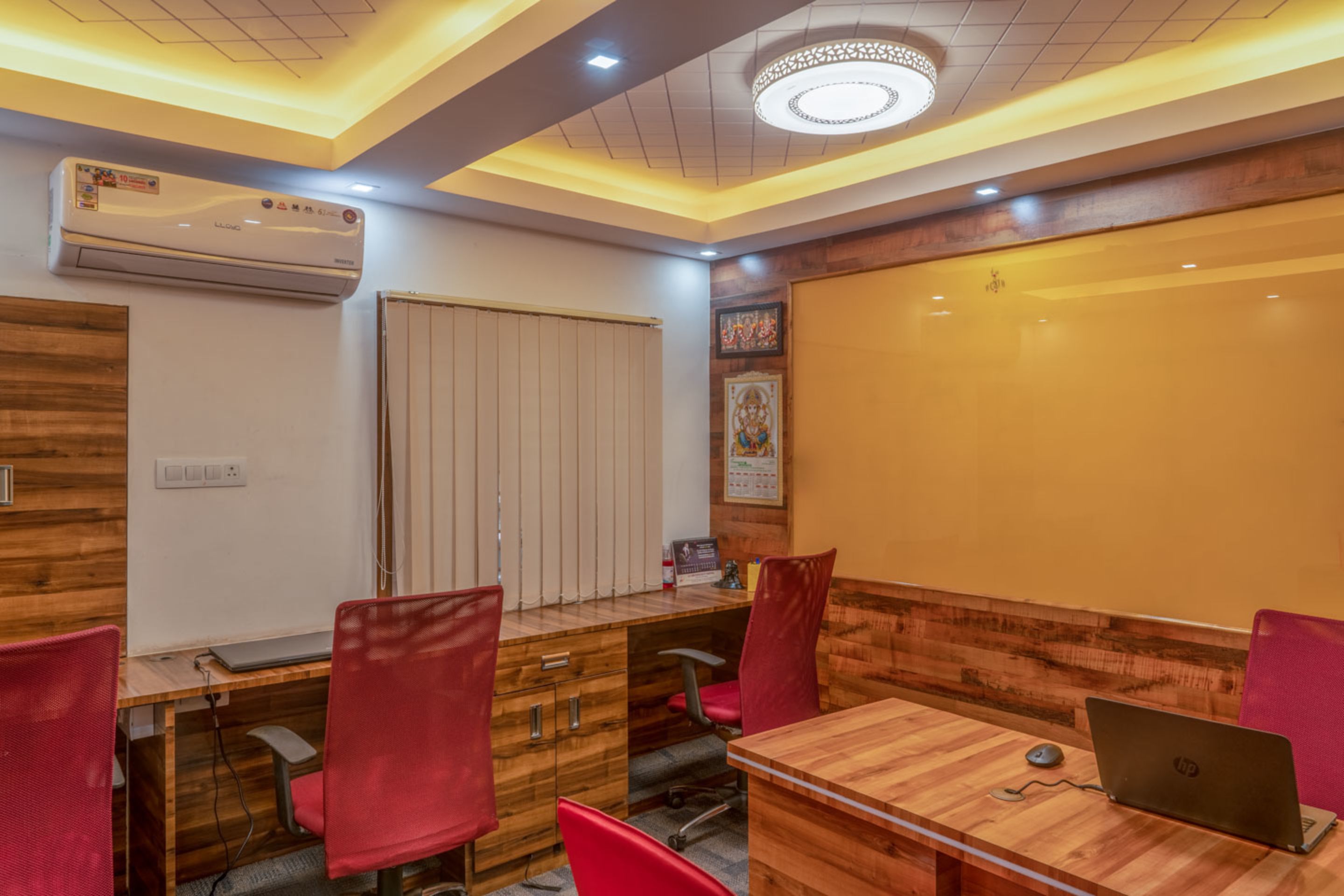 Coworking spaces are more common than you think. Over 100 million people in over 180 countries use coworking spaces at some point during the year. Coworking is a quick way to meet new people, collaborate on ideas, and network with business professionals from all sectors.
Our dedicated desk members have free popcorn, WiFi, and a private kitchen so you can be as productive as you want! Members can choose from many perks, including screen printing, on-site massages, access to kitchen tools, and much more. Plus, our low-price guarantee means you can walk away from your first meeting with a partner knowing that you're covered should something happen to our spaces.
Conclusion:
If you are looking for a coworking space, this Co-working Space in Outer Ring Road Bangalore is perfect for you! This Co-working Space has private office spaces and one shared office space available for you to use. Coworking Space has been in operation for more than a decade now. It has gained immense popularity amongst its clients. Most of them come from the Bangalore region, and if you want to work together with like-minded people, then these are the perfect place to do it!