A phrase that's been overused for all the right reasons in the last couple of years is 'Content is King'. Industry experts can't stop preaching it while the young creators have made this phrase their motto. With so much importance being given to content, businesses are actively looking for individuals who can create content.
Some want to use it to constitute connections, while others to build an online presence. A potent way to create content is through written words. And that's just what a content writer does. Content writing includes providing online users with appropriate written information focused on a specific audience.
But you can't take a one-size-fits-all approach with content writing. That is because content writing is of various types. From blogging, technical writing, product descriptions to copywriting, it is exceedingly vast. And each one requires a different tone and structure.
In order to help you with your writing efforts, we'll be talking about some samples of content writing that you can use. You're bound to benefit from them exponentially. So, let's dive right into them.
Content Writing Examples You Should Know When To Use
The reason blogging is so famous and extensively used in the industry is its wide range of business benefits. These include elevating your business and getting your website to rank high on Google, amongst others. If you're not confident about what to write, turn to your team for help.
Arrange brainstorming sessions to discover blog post topics. You can also connect with fellow writers on platforms like LinkedIn if you are a lone wolf. Hubspot's Blog topic generator is an effective tool to get your creative juices flowing.
2. Website Content
The first point of contact for your potential customers is your website. You can fill each page with content that educates and sells. Creating a resource centre for customers and FAQ are often techniques used by brands and organisations.
As a content writer, you must remember that website content needs to meet customers at varying places in their journey to purchasing. That is why you must write content that engages users at all levels. Here's how Zendesk does it.
Infographics are an amalgamation of visual and written content. So, naturally are a piece of content writing. But how does one use these efficiently? Think about riveting facts about your product or company. Use them for your infographics to distribute to your social media channels.
You can also create comparison sheets between your company and the competitors. It'll make a case for your product or service. The Next Scoop explained why visual content works by creating an infographic.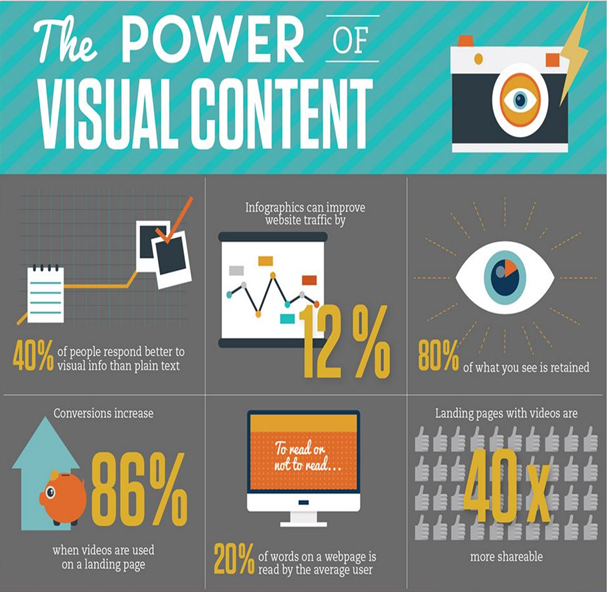 One of the central samples of content writing you should use is social media posts. It is an efficient way of honing your content writing skills. That is because you can experiment with different styles of writing and what the audience responds to. Social media posts are changeable by nature and inherently fluid. That is why it's easier to tweak your writing style with them.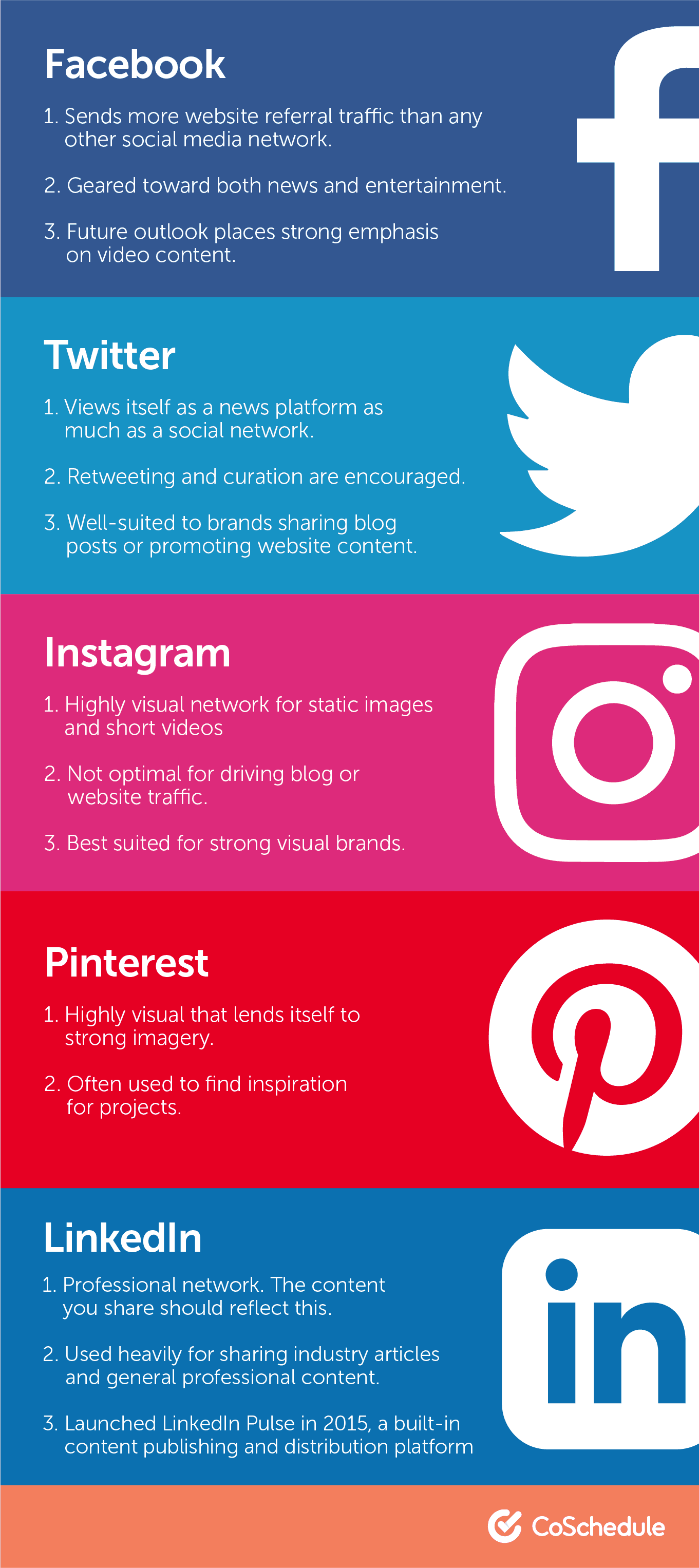 You can also try A/B testing with your social media ads. All you got to do is write two different posts and send them to similar demographics. After that, you can wait and observe which one does better.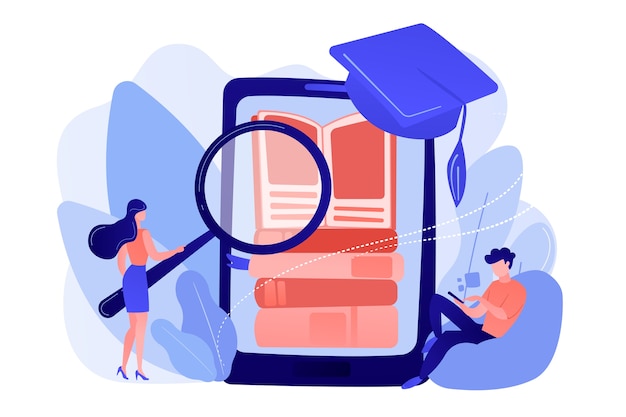 Many organisations use Ebooks to offer in-depth explorations of their services and products. A potent education tool, Ebooks, can convince your potential customers to become actual customers. That said, content writing for these pieces can be slightly more technical. That is why you must keep the specialised vocabulary and jargon limited when it comes to Ebooks. Moreover, you must explain everything deeply to bring your audience along with you.
Case studies can be a practical resource to optimise your conversion rate. That is because they can convince customers of the effectiveness of your products and services. You can show things like the value your organisation provides and sales history using this content tool.
Moreover, you can also use case studies to depict a parallel between your business and the competitors'. A systematic way of creating a case study is writing about a customer's challenge and how your service or product solved that issue.

Much like Ebooks, white papers also are long-form content pieces that delve into subjects deeply. They are educational in nature and help you give authority in the eyes of the customers. They do this by portraying you as a leading industry expert. You can expand your blog topics to create white papers. In addition to that, you can talk about other opinions or themes in detail.
Yes. Video Content. The reason you need written content in the form of a script before filming a video is for it to be more successful. Scripting the complete videos before shooting will ensure your video stays on topic and cover everything in depth. So the next time you're looking to create video content, consider writing outlines.
Having the full script beforehand is even better. Individuals in organisations can get camera conscious. So, having loose talking points can calm them and help relieve the anxiety.
Both these content forms can be exponentially beneficial for customers who are close to making a purchase. So, you can show off your services by explaining the features to customers. The sooner they understand how the product works, the better for you. Dropbox manages to do this beautifully. Here's how.

Newsletters and emails are exceedingly different from other content writing examples. That is because the audience you're writing these for are already loyal to your brand. These are individuals who're already your customers or have a keen interest in it.
In order to keep this interest of theirs intact, you must provide them with unique and value-adding content which they can't find at other places. It'll make them pay attention to your emails and enhance your organisation's growth.
In addition to these specific samples of content writing, here are a few broad content writing examples that you should know when you use.
11. Call To Action
Unlike novel writing, content writing comes with a purpose. Each piece of content that gets written is to make a sale or educate. That is why you should keep your content writing actionable. You can do so by creating a call to action in each content piece. A simple CTA keeps individuals from staying away from the company's website. It means convincing your readers to take immediate action. American Dream U does this beautifully using a banner. Check it out.
[optin-cat id=5314]
12. Tone Matters

Chiavaye's samples are prime content writing examples of the value of tone in content writing. These show us that writing content that is direct and conversational can fit well. The writer of these shows compassion and provides a preview of how the brands can help them with the problem.
However, conversational content doesn't always work. You need to figure out what tone will work with your audience. If your audience is comfortable, they are more likely to come back for more information.
13. Have Fun and Don't Be Too Serious
As a content writer, it isn't always necessary to be so sedate all the time. You can engage with your customers using notifications in light-hearted content. An effective way to do that is by how Canva does it. Check it out.
Plus, including offbeat work like this in your samples of content writing will grab the eyeballs of your potential clients.
14. Create Readable Content
This one is vital for different samples of content writing. You should write content that the average user can easily read. How can you work towards that? Using bullet points and numbered lists can be a start. It'll allow you to break larger blocks of text. Moreover, your audience will stay interested and keep reading. Clarity Council does this effortlessly and effectively.
The author has made this content piece skim-worthy. And that is just what you should do with your content as well.
15. Relate To Your Audience
As a content writer, it is vital to connect with your reader. That is why you must know your target audience and keep them in mind as you write. See and take notes from this Bridgetown Aesthetics piece.
Knowing your target audience and creating relatable content is key to developing engaging with your brand or product.
Liked It? Read More Here:
Conclusion
Written content is still the foundation of every brand's digital marketing strategy. From blogs, social media posts to case studies, they use it all. With so much competition in the industry, content writers need to pull up their socks.
All the samples of content writing and content writing examples mentioned by use will help you push the envelope. You can even use these examples while building samples of content writing for brand building or a job. Save time and create better samples of content writing today!