Aren't we glad that we live in a world full of opportunities where we have insane weekend business ideas to pick from with the lowest investment?
Whatever may be the motivation, the regular job not meeting your shopping expenses or finding it a tad bit inconvenient to pay off that car loan or maybe just want something extra on the side?
We're here to give you some super fun, low cost and absolutely doable weekend business ideas. Read on :
1. Photo Journalism :
Good at capturing, editing and telling a story through images? This just might be one of the perfect weekend business ideas for you! With multiple online websites, YouTube channels,  weekly/ monthly publications and various other forms of audiovisual of news platforms out there, there is a vast requirement of good material which people are ready to pay big bucks for. The initial cost of setting up is that of your photography equipment and social media promotion.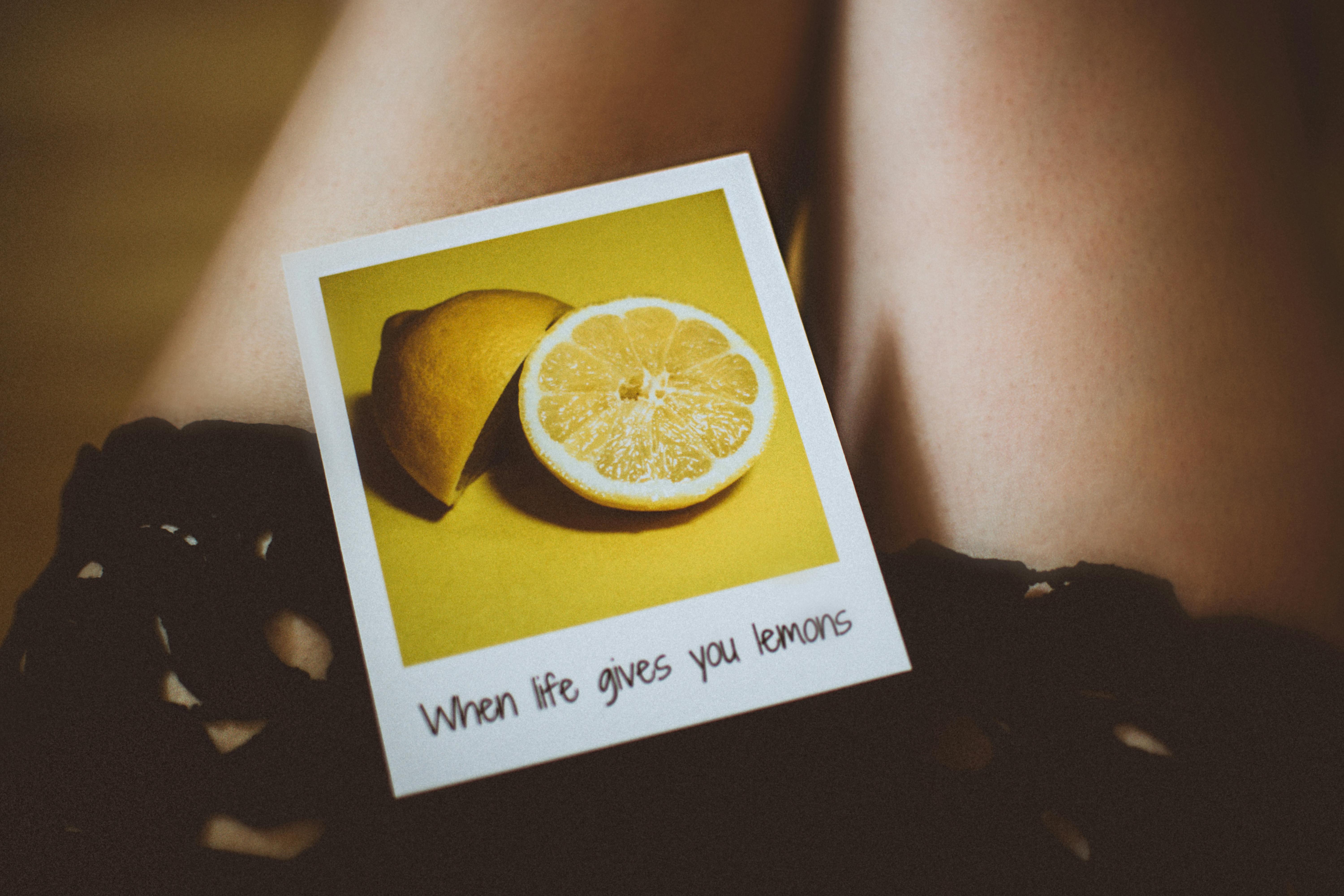 2. Tour Guide :
All the useless roaming around (according to your parents) just saved your day! Knowing your city in and out- its history, culture, food etc and having good interpersonal and communication skills is all you need to know to be an amateur tour guide. You can always do courses in tourism or get certified by the Department of Tourism to take it up professionally.
3. Pet Boarding :
This one is for the animal lovers out there, wanderlust doing us good! A lot of people travel these days, from weekend trips to long vacations and the pet parents need to leave their little ones somewhere they'll be looked after. All you need is the basic infrastructure like separate cages with a sleeping area, open play area, grooming facilities, dog handler etc. It is necessary to have previous experience with animals such as veterinary technician, pet sitter, dog walker, or animal shelter volunteer.
[optin-cat id=7239]
4. Sports Coach :
Having playing experience and certifications, one can take up weekend classes in and around their area of residence for kids and adults alike. Hobby classes generally don't require professional infrastructure but basic safety measures must be taken.
5. Travel Agency :
The most cost-effective measure to open up a home-based travel agency is by tying up with a host agency, you will receive the benefits of getting official documents and permissions faster, convenience (they perform all the 'back-end functions'), and help you earn higher commissions and keep your costs low.
6. Party Planning :
Decorations, catering, invites aren't all that easy. The knack to get things done and having a great network of the right people really helps if you're planning to be a party planner. This is one of the perfect weekend business ideas for the people who like being involved hands on!
7. Online Stores :
For all the budding weekend business ideas selling homemade items like bakery goods, stationery items, organic products, home cooked meals etc having an online store on social media platforms is an effective way to really hit a home run without putting in too much capital.
Articles you may like:
8. Social Media / Content Strategist :
Have expertise in handling social media and content? A lot of startups hire stand-alone professionals to cut their operational costs and it is the perfect weekend business idea for that budding social media mogul in you that just can't rest!
9. Personal Stylist :
Well well! I'm sure this suits a lot of fashionistas out there! Now personal stylists are being hired by everybody, not just celebrities. Having a fashion related degree or just the natural talent and experience to turn clothes into "outfits" can get you hired to help someone put together their "OOTD".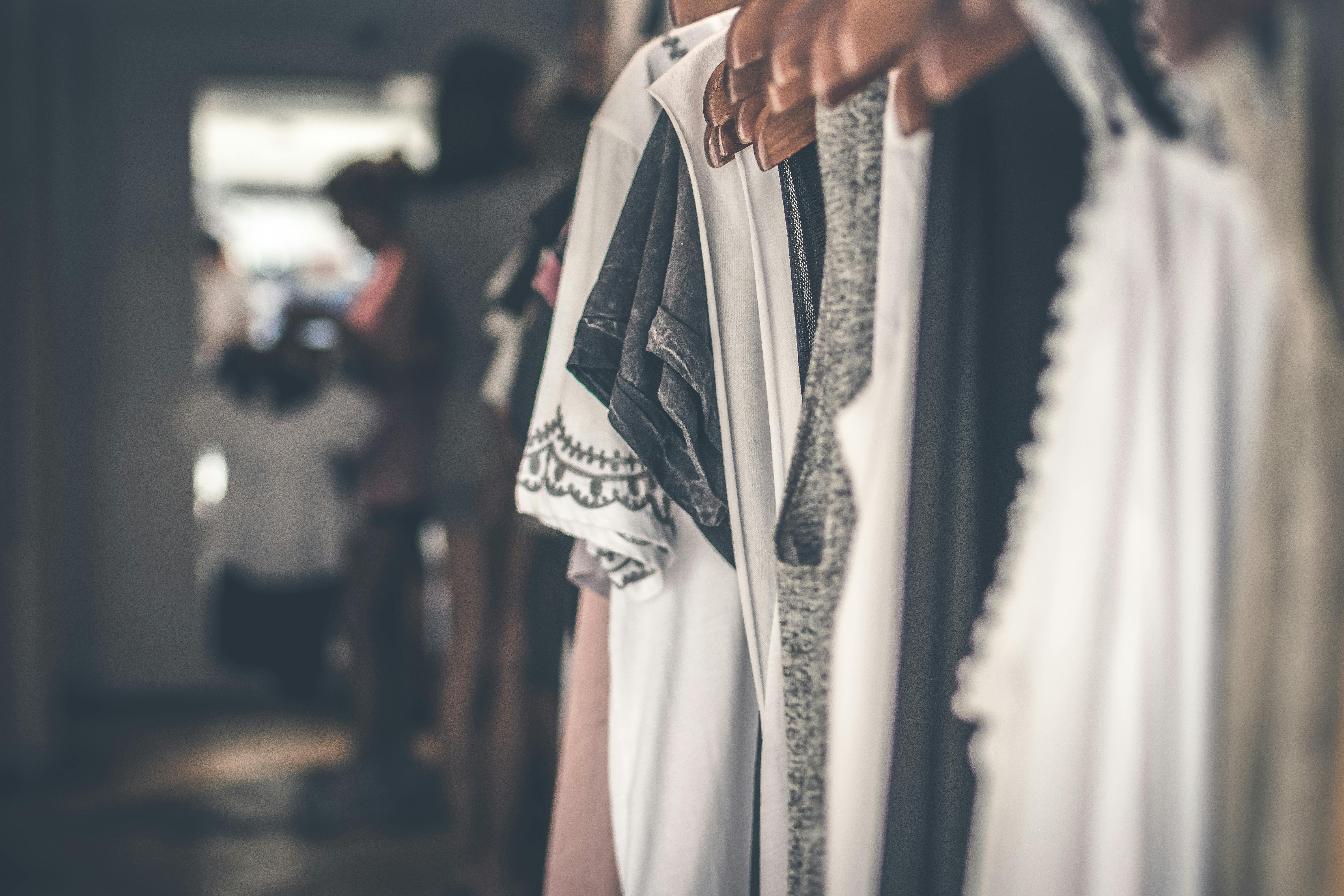 10. Cooking Classes :
Cooking has become a leisurely hobby in recent years and a lot of pop up cooking classes keep coming up here and there which surprisingly fill up quite easy with the right kind of advertisement and promotion. Try a hand at this maybe?
11. Research Work :
Research and data compilation is a tedious and time-consuming job which is mostly outsourced, either in bulk or on a project basis. If digging up information from the "internet abyss" is your forte, this is the best weekend business idea for you!
12. Hobby Classes for Kids :
Hobby classes for kids are something of a trend these days, be it art classes, music or dance, parents prefer hiring personal tutors who would take classes at the customer's residence to save the time of taking the child to and fro from the classes. With minimal investment, it's a fun way to earn those extra bucks!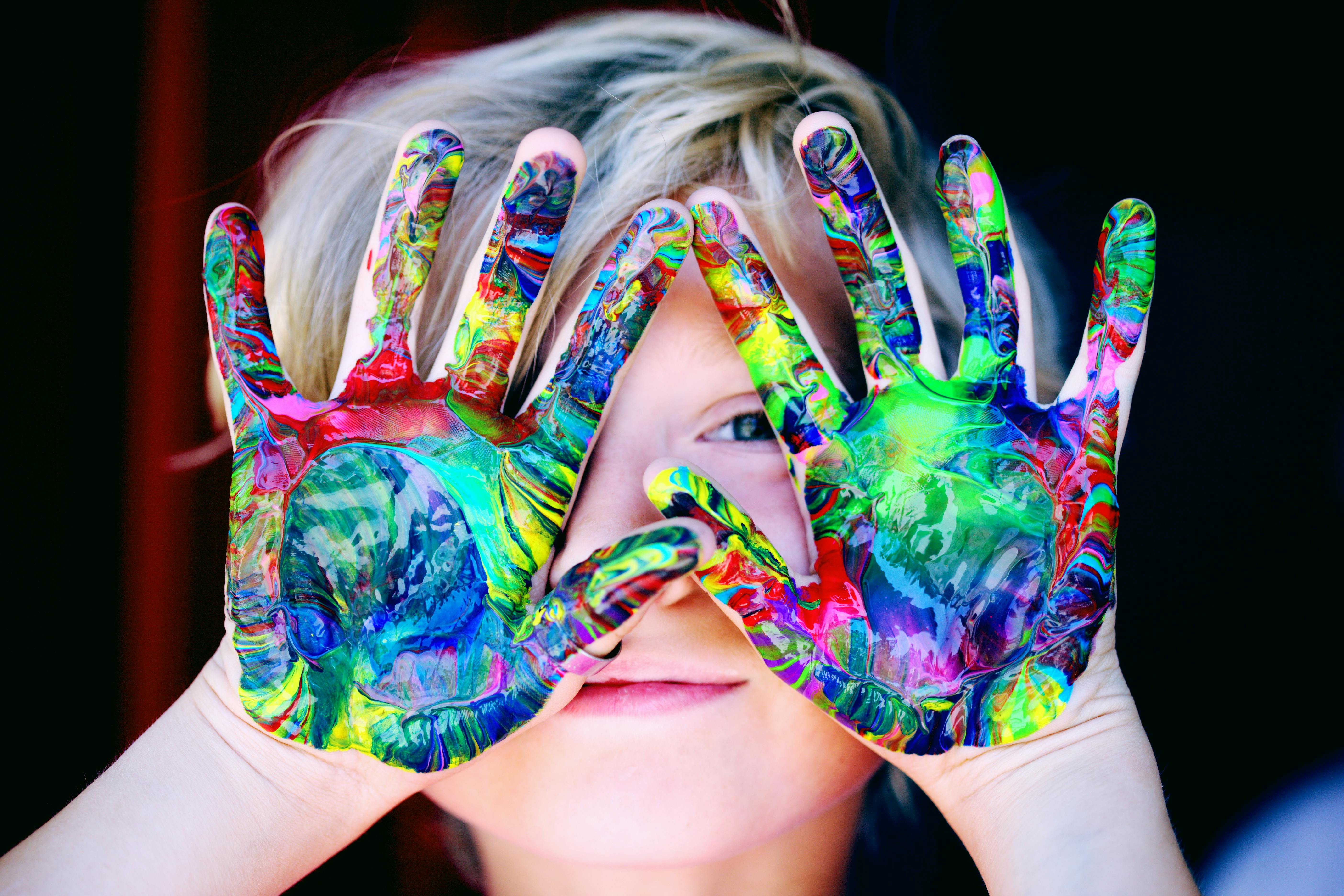 13. Online Fitness Coach And Nutritionist :
Health consciousness has hit this generation like a tsunami and are we thankful for it! Be it yoga, weight training, cross fit or quantified nutrition we've embraced it with open arms. Most people can't afford to spend big bucks on personal trainers in the gym or go and visit nutritionists, hence they're flocking to online coaches and nutritionists to help them meet their personalized and specific health goals. Hop on the bandwagon, help someone get fit and get yourself a lucrative side business up and running!
Now that we've got your weekend business ideas sorted just giving you some oh! so sweet love from us, head over to myHQ co-working spaces to get started on your weekend business ideas with our huge community of entrepreneurs and freelancers. Our flexible fully-redeemable plans and the option to work from 80+ workspaces are ideal for aspiring entrepreneurs like you! Spoilt for choice? Click here for your free trial.
Liked it? Read more:
12 Podcasts That Every Indian Entrepreneur Should Listen To
10 Startup Incubators In Delhi NCR That Evry Entrepreneur Recommends