Business Centres, coworking spaces, serviced offices… all these terms have taken on a life of their own. There are all kinds of coworking spaces and business centres in Delhi NCR and they are spreading steadily throughout the country. However, in addition to taking on a life of their own, these terms have also become entangled with each other. Coworking spaces, business centres… what's the difference?
Oh, but there is a difference!
A business centre, according to this infographic, is a place that offers office facilities & services. It is usually located in that part of the town where the maximum amount of business is conducted, whereas coworking spaces are a "style" of working where space and amenities are shared among a group of people.
Curious to know more about Business Centres? Why not look into our top 10 Business centres in Delhi NCR?
myHQ offers a unique subscription plan which lets the users pick any cafe or workspaces (that has a tie-up with myHQ) for work purposes, based on their criteria. So if one day you need a work cafe close by, but on another day you need an official space for a meeting, myHQ has you covered. Their workspaces are currently spread out across 100+ location in Delhi NCR.
Regus is one of the earliest and most well-known players within this specific industry. They have their business centres spread out in various different locations, both in and out of India. This makes them the most dependable and easily accessible business centre chains.
ABL Workspaces is another one of the most well-known brands when it comes to business centres in Delhi. They have positioned themselves as the ultimate supplier of everything that a creative individual or team might require.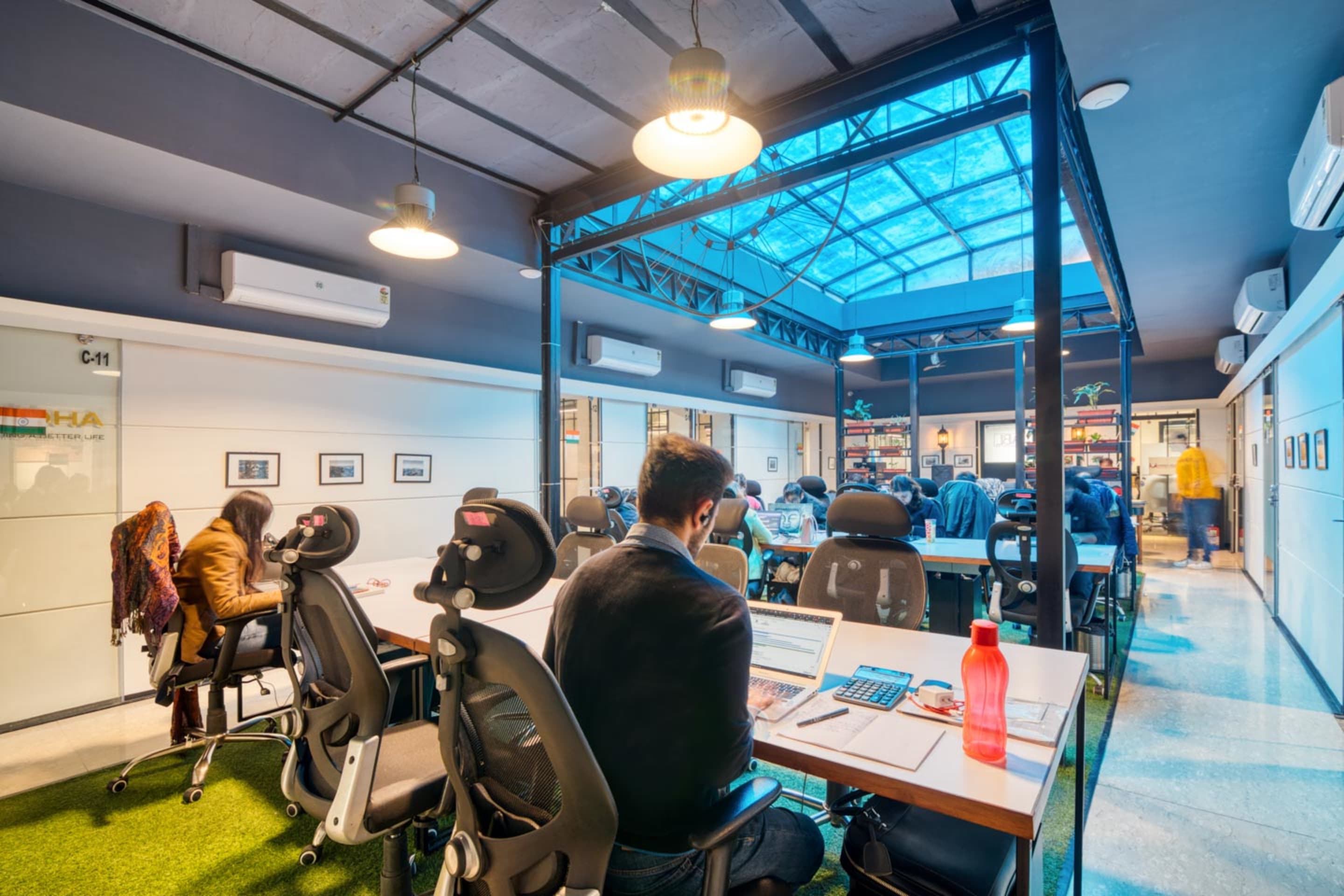 Avanta Business centres in Delhi and Gurgaon have spread them across evenly. This chain of business centres is easily accessible and is replete with all the necessary amenities and equipment for all.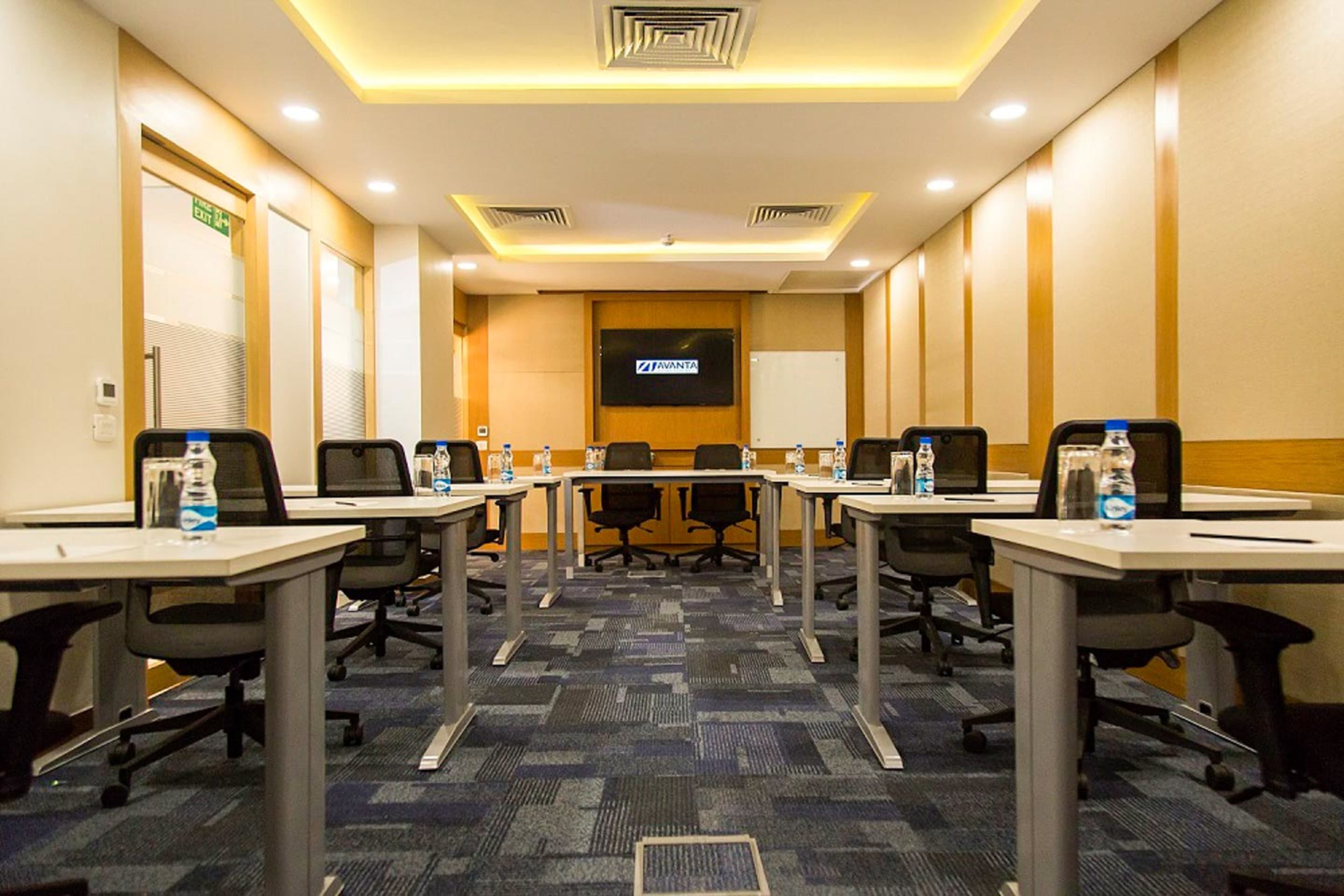 Vatika Business Centres present in Delhi NCR, Mumbai, Chennai, and more, pride themselves on providing professional workspaces for their customers. In addition to this, their business centres are also always stocked with all the basic supplies that might be required.
My Offiz currently provides a premium workspace in Gurgaon. While they may be in their nascent stages, don't judge them just yet! Their strong but stable business centres offer fully furnished spaces for their clientele.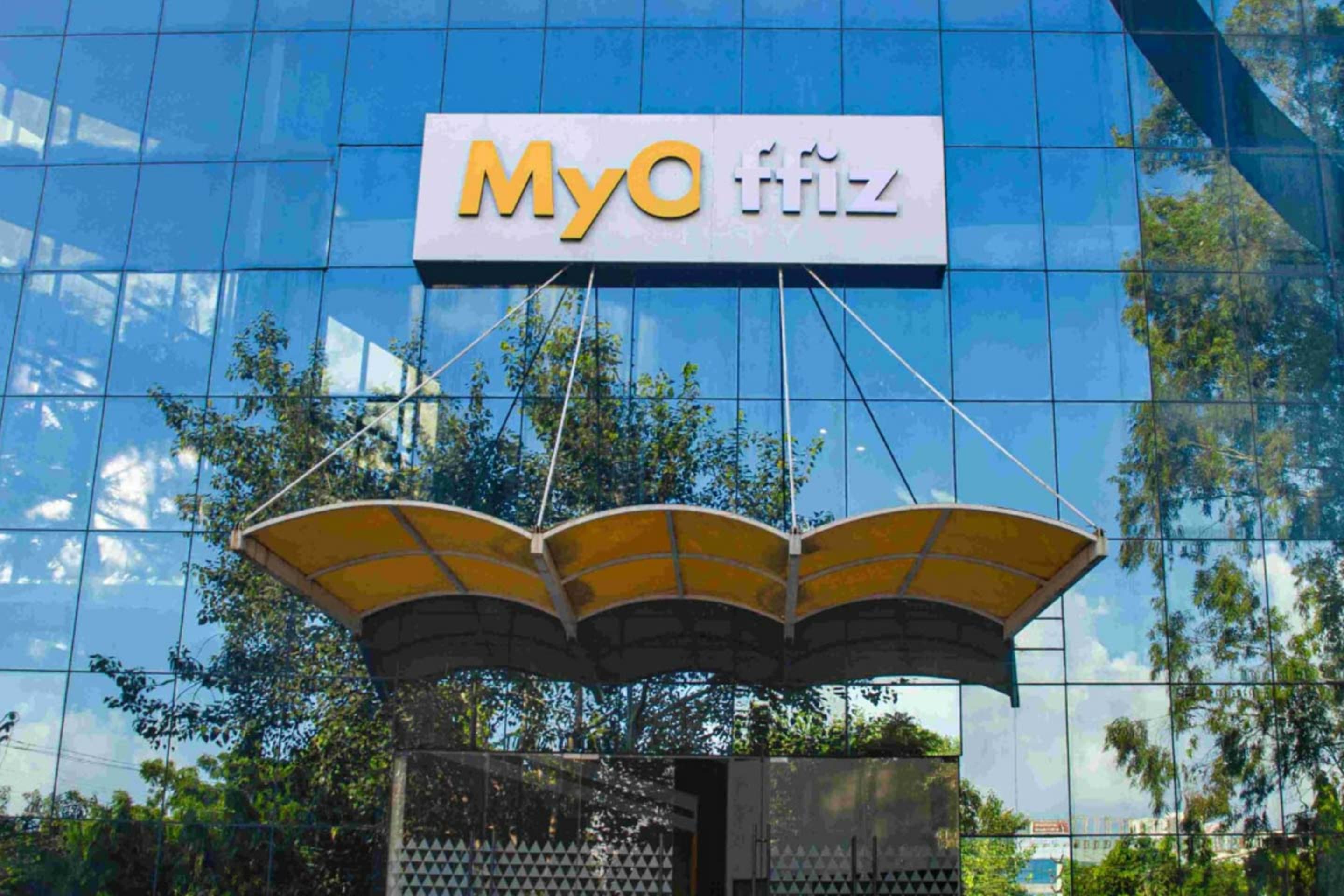 This top-notch business centre has its main office standing proud in Gurgaon a prime and bustling spot for businesses.  In addition to business centres, they also have recruitment centres, commercial office spaces, meeting rooms, an interview centre and more!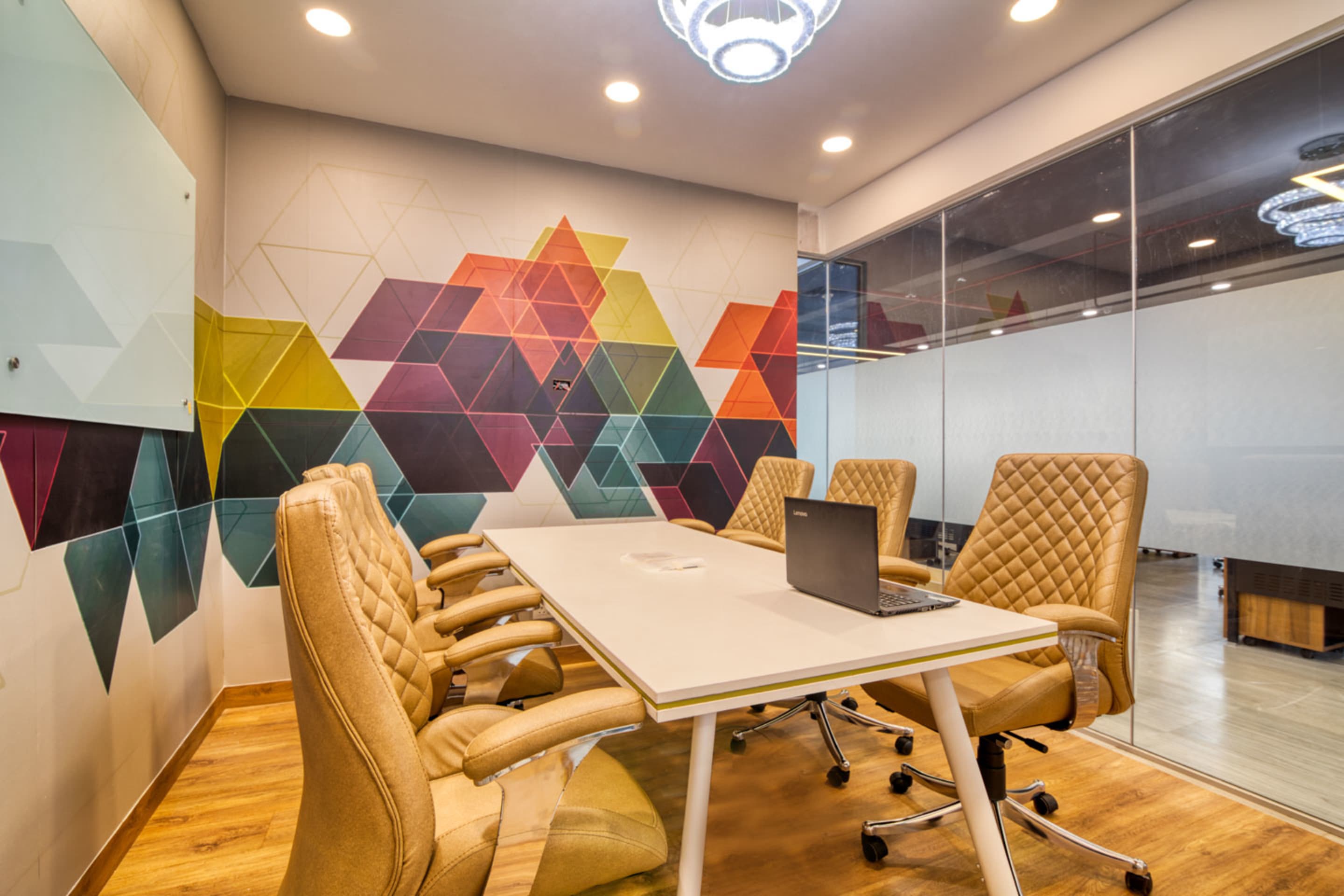 Subscribe to our newsletter and get the latest updates on entrepreneurship and digital marketing delivered right in your inbox!
ALT F offers business centres for all purposes. They provide all kinds and types of business centres for businesses that may be just starting up to medium or large enterprises. They also offer their services to consultants, freelancers, and more. The best part? Not only are all of their offices available for customization but their offices are also completely managed by them. So all you have to do is focus on your goals and off you go!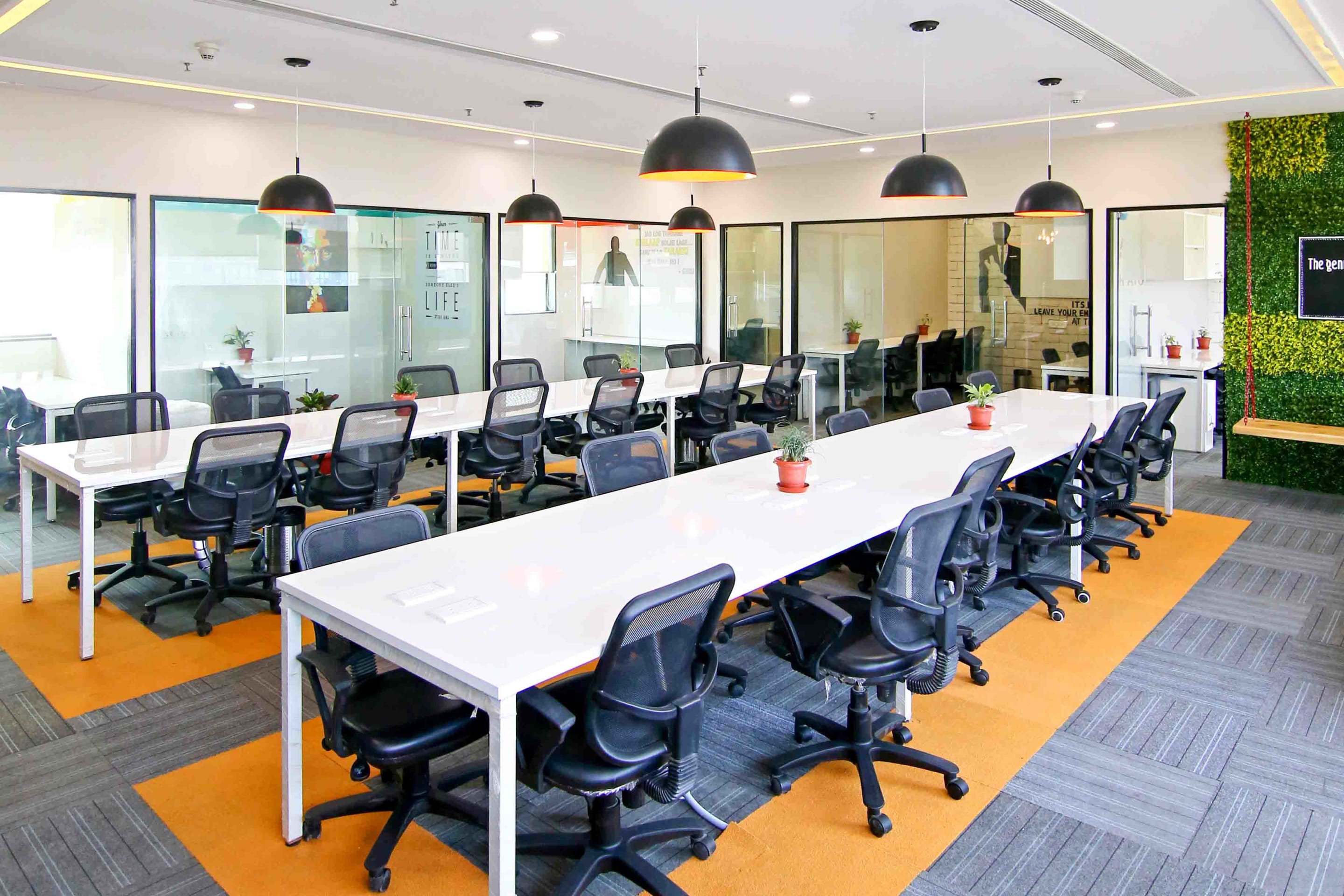 Book your free trial at ALT F here!
We are about the end this list with one of the big ones! Cybiz Centre has business centres in Delhi, Gurgaon, Noida, Mumbai, and Bangalore! Armed and prepared with premium offices, their business centres also offer flexible office options for all their users.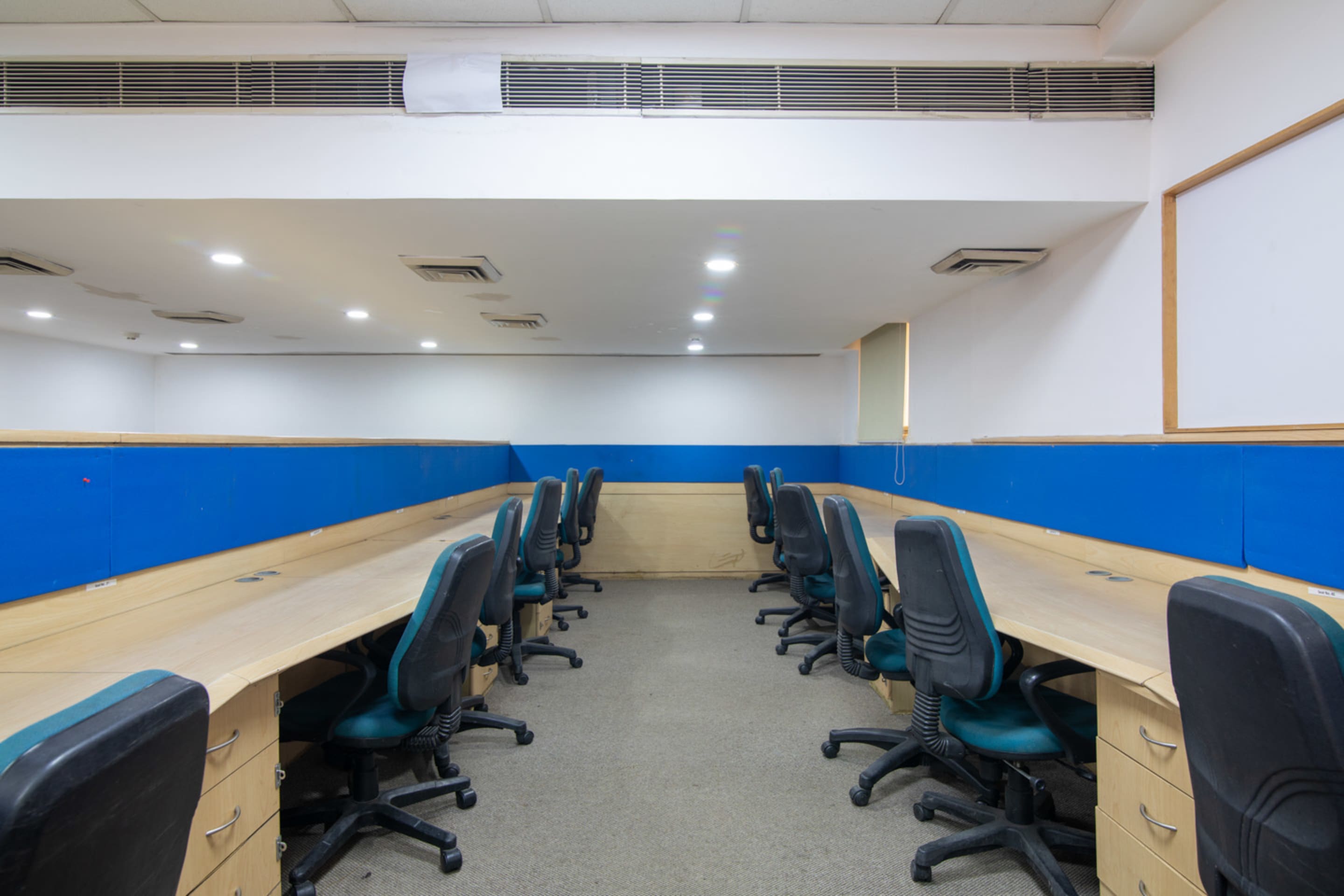 Book your free trial at Cybiz Centre here!
Work Junction is co-working for professionals. Offering best-in-class services for virtual offices, shared workspace, private offices, and meeting rooms." Additionally, they also offer various other services such as mentorship, legal aid, accounting services, and more.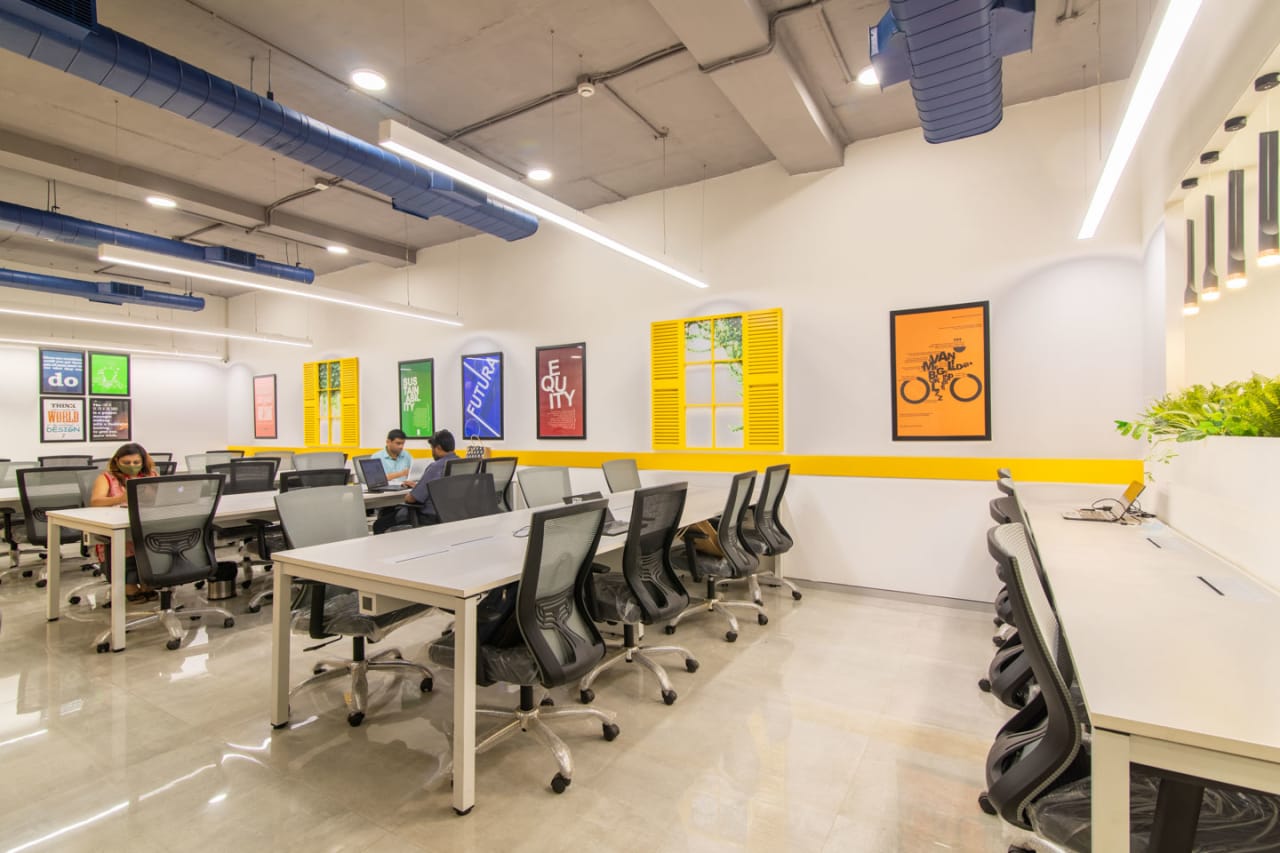 Want more on your plate? Look around here:
10 Startup Incubators in Delhi NCR That Every Entrepreneur Recommends
11 Affordable Coworking Spaces In Delhi Under 5k For Startups