Amongst the golden rules of online marketing, having a strong presence is one of the key points of staying ahead of the competition. This is essentially increasing your brand/product engagement, exposure, activeness on online mediums.
The internet provides us with ample spaces to connect with the audience/customer and engage with them. One site that's a minefield for the same is Quora – a community fuelled question-answer based platform.
Before getting down to explain how Quora is an essential tool for marketing, let's look at the basics of this site.
WHAT IS "QUORA"?
The catch – "Anyone can ask a question and anyone can reply"
Now imagine that! (*Giggles* Nothing political but don't you just love this human?)
1. It's a question-answer community-based platform wherein people ask and experts on that particular topic respond.
2. Questions can be targeted to a specific group of people with similar interests to weigh in with their expertise.
3. Similar to the LinkedIn publishing tools, Quora can be used to publish content.
4. Following certain questions with notifications related to your business or product to evaluate market reaction and the competition.
5. One can spend credits for their answers to be visible to more people.
Quora is not just questions and answers, it has all these amazing tools that can go a long way in getting that bomb Quora marketing strategy going!
The Pandora's Box for Marketers
1. Exposure – Why Quora?
Quora has a total of over 100+ million users worldwide. A company spokesperson told Quartz India that India supplied 20% of its traffic. According to the latest available data, traffic to Quora in February this year neared 2.2 million visitors from the US, which means India's monthly visitors would add up to around 880,000.
Analytics firm Alexa—which estimates website usage through browser plugins—said the traffic was more like 35.2% for India. With a user base like that, it is a great platform for exposure.
2. Expertise, Authority, and Visibility – How To Work With Quora?
Create and contribute to boards on topics in your industry. Share content off and on Quora to create valuable information that other Quora users will want to follow. Give quality answers and find good questions to answer on your chosen topic. The more you answer and spread knowledge, the more visibility you get. Follow topics in your industry. Become an active participant on these topics by posting thought-provoking questions and valuable answers. When appropriate, include links back to content on your website for more information, but don't spam.
3. Idea Curation and Content Sources – What does your business gain?
It is a place where you can gather a massive amount of information from credible sources and get your market research strong. New trends, ideas, discussions, etc aid in creating and putting out new content which is up to date and relevant to your target audience. It is one of the top websites out there to find out what people are asking/ saying about your brand/ product or industry.
"Quora differs from its predecessors in three main ways: it puts a heavy emphasis on the quality of questions and, in particular, answers; it allows users to vote on answers and encourages accountability amongst users, and it allows users to follow topics that interest them." – Kelsey Blair, AdWeek

Here are some tips for a Gilt-Edged Quora Marketing Strategy :
1. Quora Ads
All social media marketers know the importance of running a good ad set with good targeting to get their products out there! It is very important to understand your audience and the demographic you're targeting through discussions and trending topics. Quora ads are very similar but less complicated than Facebook Ads, making it a cakewalk to operate. They offer ads with the options of choosing Traffic, Conversions, Awareness or App Installs as the objective. Here you'll also set your budget and an optional schedule.
2. Answers
Answering questions quickly with well written, structured and accurate answers give the brand/individual a lot of credibilities. It not only shows your expertise but creates a strong online reputation and presence. Back up your answers with data, edit and format till you get that perfect answer.
3. Social Media Connect
Linking up your Quora account with your Facebook, LinkedIn, Twitter, Tumblr, or WordPress accounts allows for easy social sharing of your answers, facilitates quick updates on new activity on all platforms. The more shares you have, the more visibility you get and henceforth more the lead generation.
4. Sharing Original Content
Share and re-share, fresh new content with originality are what people look for. The more you share your blog posts, articles, answers, links etc the more your online presence is felt and embraced.
5. Pictures
Learn how to add pictures to your answers, audio-visual content always catches the eye and that's a no brainer! Make your answer more appealing by adding data in the form of pictures, charts, graphs, or even screenshots.
6. Engage
Engage with the audience, answer all questions relevant to your product/expertise. Interact and create connections, this will definitely get you more shares and exposure.
7. Analyze
Do not ignore or neglect analysis. Analysis is amongst the most essential aspects of online marketing, it is very important to analyze the results of your campaigns and ads to make sure that you keep growing, fixing and editing to continue making successful Quora marketing strategies.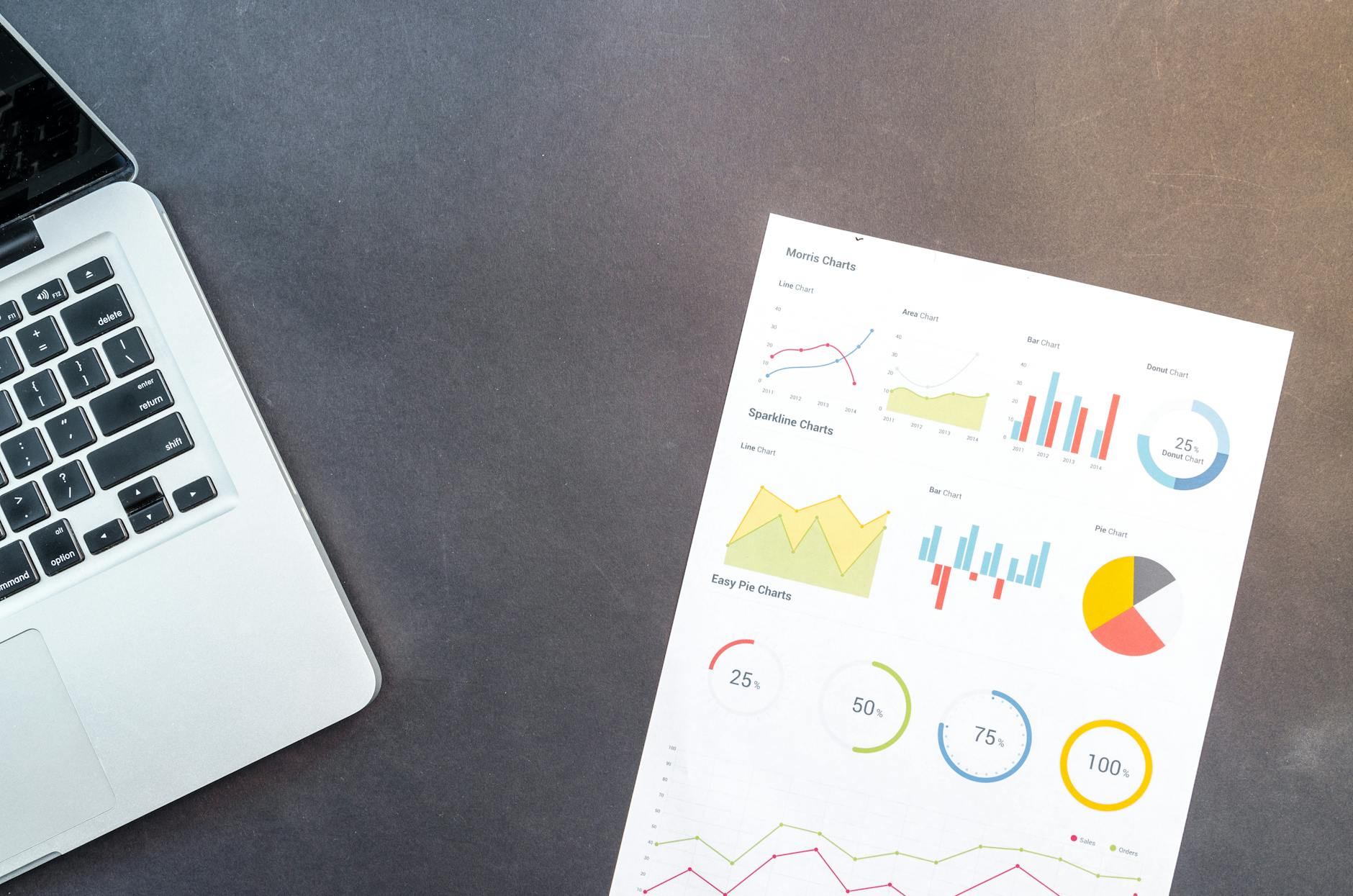 Quora is a fairly new player in the world of online marketing but its multidimensional functionality makes it a powerful tool for marketing, hence every brand should have a rock-solid Quora marketing strategy in place!
While it is a well-established fact that Facebook and Twitter are marketing giants but we cannot ignore platforms like Quora. so what are you waiting for? Get that Quora Marketing Strategy cracking!
Find other insightful articles on how you could market your business and your content better, read:
Grow Your Twitter Followers Using These 8 Easy Steps
How To Nail Social Media Marketing